Posted on Tue Dec 22, 2015 1:33 pm
Index Annual Winter Ball 2016
Frozen in Time
"Film Noir"
This thread is officially considered a no-posting-order thread. This means you are free to post whenever you desire, however there are some rules and guidelines you must follow in order to keep this thread running smoothly.

Please do not spam post, this means do not post consecutively one right after the other of the same character. Every post should be separated by a different character.

Please make sure your posts contribute. If you are making your entrance post or out post content is not nearly as important, however if you've already made your entrance post, please make sure you contribute to the thread in one way or another. I.E. Interact, give people something to reply to.

Wait for replies. Yes this thread requires no posting order, however if your character is interacting with someone, please wait for said person to reply before posting again.

Try to avoid writing very large posts. Entrance posts can be long, and out posts can be long, however everything in between should be on the smaller side. I understand it can be hard to keep it small when a lot is happening and your character has a lot to react to, and that is completely understandable and fine, but if you can, try to keep your posts on the smaller side so it's easier for everyone to follow.

Read. Because there is no posting order, make sure you read everything posted in this thread, as everything may be deserving of a reaction.

Venture off into your own thread with caution. Big group threads can be hectic, but they can also be a lot of fun, especially when there is no posting order. So if you desire to venture off into your own separate thread, do know that people may be enjoying themselves in the group thread and you may end up disappointed if no one joins yours.

Lastly, just have fun! And don't forget to link your characters outfit in your entrance posts!
IC Start Time & Date:
7 P.M. December 20, 2015
IC End Time & Date:
12 A.M. December 21, 2015
OOC Start Date:
December 22, 2015
OOC End Date:
January 31, 2015
Location:
Gunn Mansion
Attire Requirement:
Formal - Theme: ''Film Noir''
Decoration Theme:
''Frozen Castle''
The below images have colored borders to indicate which rooms they represent according to the layout image beneath them.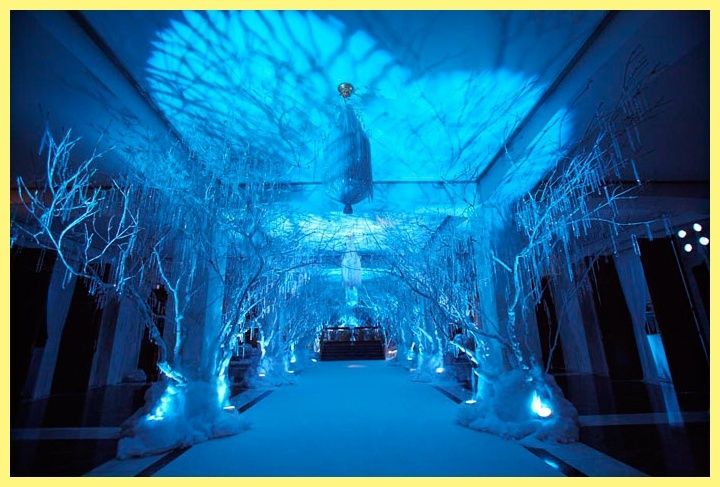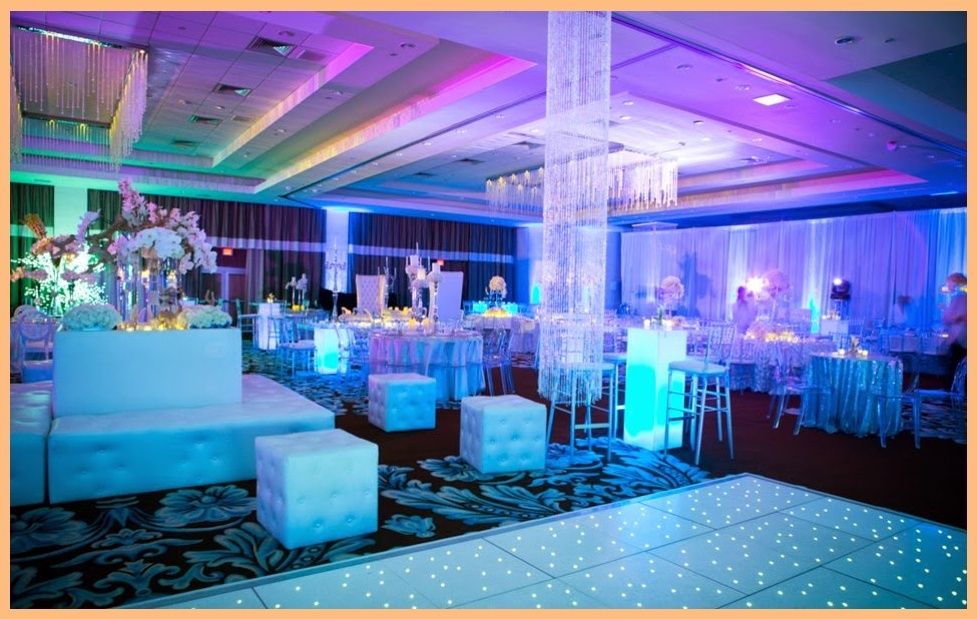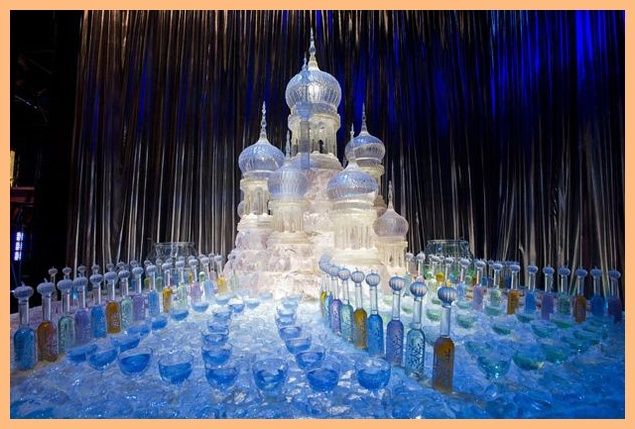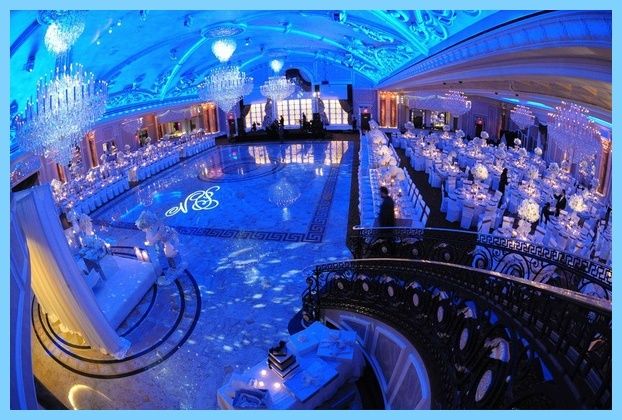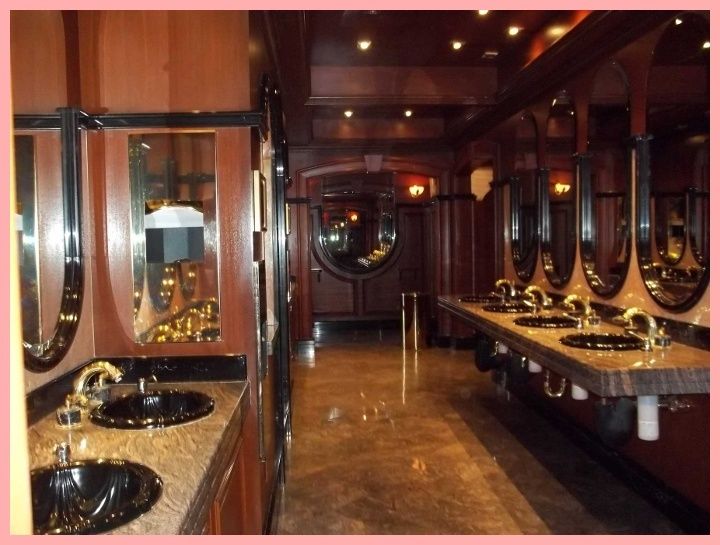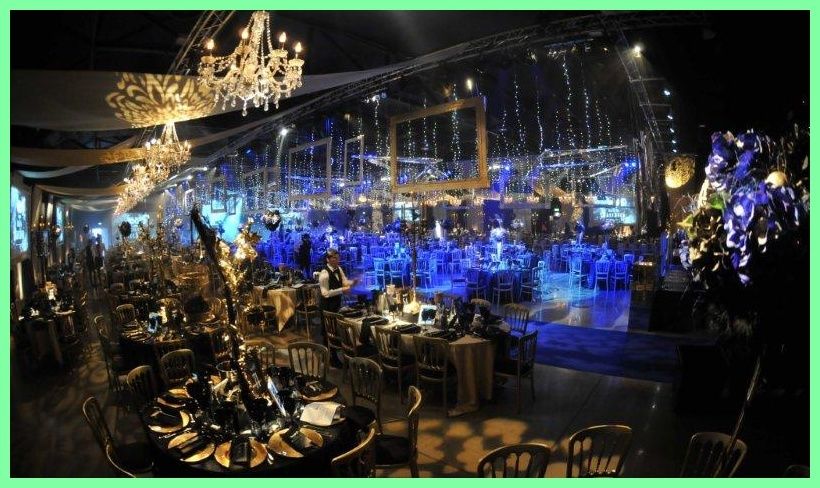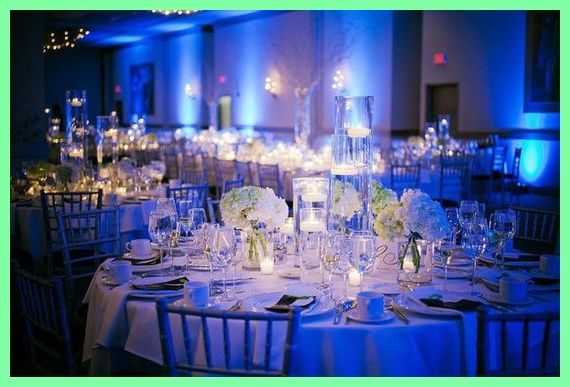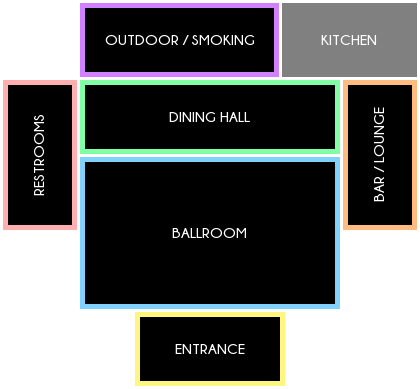 When your characters enter, their coats will be taken and they will be offered a glass of champagne, which they can of course decline and instead ask for something else, or head to the lounge themselves and order something more to their taste. The first room your characters will enter after leaving the entrance area, will be the ballroom which features live music and a dance floor, where most likely people will already be dancing. Tables surround the outer edge of the dance floor, for those who have either danced too much, or had too much to drink, or both. XD The dining hall offers a quieter setting where your characters can order something more filling to eat, and the lounge offers a quieter setting to enjoy a drink in comfort. <3
---